Ten Characteristics of an Effective Business Plan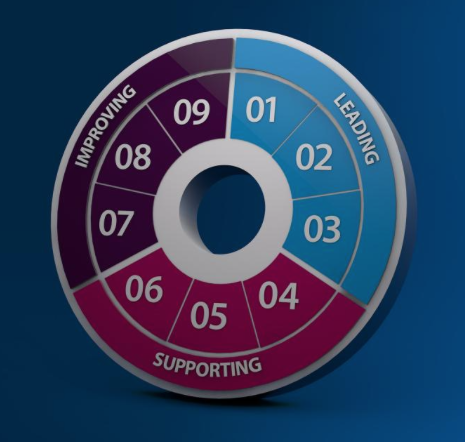 1. Planning for business should be a process not an event. Even if it is designed to produce a tangible output like a business plan to be studied by potential investors, it is the process of planning which will ensure focus, commitment and understanding, not the plan itself.
2. The process should be continuous, frequently reviewed and updated. A "once a year" formal meeting is likely to produce significant omissions, constrain creativity and invite people to switch-off from strategic and tactical thinking for the rest of the year.
3. It should directly involve everyone accountable for implementing the business plan. It should also involve, whether directly or indirectly, everyone in the organisation at some stage. The purpose of involvement is to secure deep understanding and commitment.
4. Business planning should be led but not constrained by strategy. Objectives and action plans are extremely difficult to set without an idea of their purpose and focus.
5. To ensure communication is simple and action effective, business planning should define a few, harmonised priorities.
6. When planning for business, organisations should have a good understanding of:
Clients, their current and anticipated needs and behaviour; how these may change << click for more >>
The market within which the organisation operates and how it is likely to develop in the future

Competitive forces and how they are likely to evolve in the medium to long term
Macro factors affecting the organisation and their likely impact << click for more >>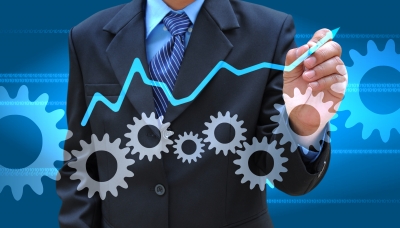 7. It should attempt to balance this analysis of the external environment with a clear understanding of its internal resources and competences << click for more >>
8. The organisation's strategic purpose and intent should derive from decisions about how best to manage its resources and competences in order to prosper in the environment in which it operates
9. The process should seek to capture what the organisation has learned from its past, from its competitors, suppliers and customers, and from its own people
10. Finally, planning and review should be lock-stepped together. This means defining plans in terms that are measurable, but also ensuring that frequent reviews examine progress, as well as the effectiveness of the plans themselves.
What is your interest in Business Planning? << Click Here >> to see if I can offer further help.
Click here for Business Plan Templates
We can help you develop your business plan