Balance Sheet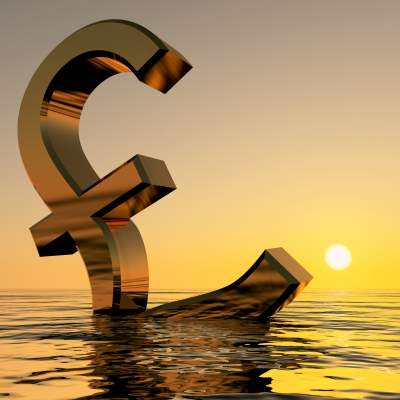 There are 3 financial reports at the heart of your business planning. If you don't use them your business decisions are mostly guesswork.
1. Cash Flow
2. Profit & Loss
3. Balance Sheet
The Balance Sheet is a snapshot taken at a particular moment in time giving a summary of the overall financial position of a business.
It gives you an idea of what a business is worth, and what it long-term prospects are.

Businesses need to use assets in order to generate wealth. Assets are the things that a business owns or money owed to the business at any one moment in time.

The business obtains the finance for these assets from two main sources:

1. Internally - from capital raised from the business owners (the shareholders in the case of a company).
2. Externally - in the form of loans which need to be repaid - liabilities.
The Balance Sheet will therefore balance because it shows the value of a businesses assets is financed by the two groups - 1. Internal (owner's capital), and 2.External (liabilities).
The balance sheet starts off by listing all the assets. Then the liabilities. Finally, the owners' capital is shown - to balance the balance sheet.
The components of the Balance Sheet are explained below: