Cash Flow Statement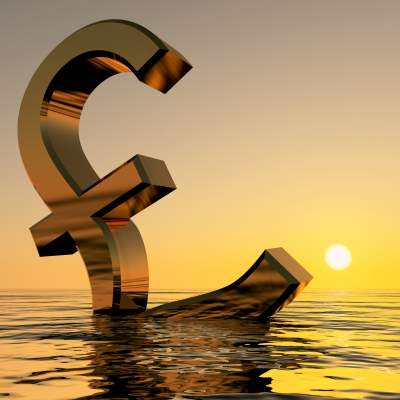 There are 3 financial reports at the heart of your business planning. If you don't use them your business decisions are mostly guesswork.
1. Cash Flow
2. Profit & Loss
3. Balance Sheet
The easiest to understand is cash flow. It shows where cash has come from and how it was spent.
In a successful business the cash received from trading (selling products and services) is greater than the cash used to purchase components, supplies, premises, labour, energy and all the other things needed to make, promote, distribute and secure the sale.
The idea of a cash surplus is good – but if you have to invest heavily in getting the product onto the market before cash starts to come in from sales, cash flow may be negative. Therefore it may be necessary to raise additional capital to finance this investment.
Here is an example of a five year cash flow statement. If your business is changing or if you are a start up business your first year's projections should show monthly figures, the second year, quarterly and years three through five should show annual figures.