Staff Engagement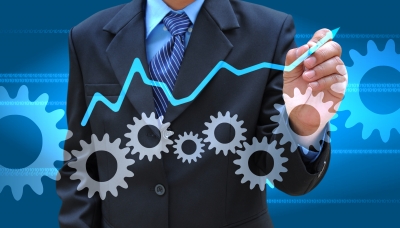 If you would like to motivate people to improve the company's performance, think about the culture of your organisation:
Morale
Performance
Company issues
Learning & Development
Communication
Managers & Teams

Start by finding out how staff feel about your organisation - click here to try this staff survey
Getting people to be enthusiastic about their work and directing their energy towards your firm's success can only be achieved when you offer incentives that motivate people to achieve your objectives. In other words, "We'll make your work (and life) more meaningful if you put your heart and mind into your job."
Creating a fun, challenging, and empowered work environment in which people are able to use their abilities to do meaningful jobs for which they are shown appreciation will enhance motivation and performance.
It's people that drive your success, so their engagement and performance levels can make or break your strategy. Ultimately, delivering strategy is about hiring the right people and motivating them to deliver results. So you need to answer three questions:
1. What types of people will help our organisation succeed?
2. Why would the best people I need for my business want to work here?
3. How should we treat our people so they deliver peak performance?
Make sure that whatever your approach to rewards and benefits that it is timely, relevant and appropriate to your business.